The Hello Bureau sprung to life in the Perth summer of 2012 and started off as a handmade stationery business.
Founder Cassandra began creating greeting cards with hand-folded origami pieces and hustling them out at local markets. She eventually gained a permanent spot at the iconic Fremantle Markets and participated in design markets such as Perth Upmarket, Made on the Left, Twilight Markets and other smaller farmers' markets for two years.
Along with creating greeting cards, Cass also started fulfilling requests for wedding invitation design and creation. The rustic style was trending at the time so the demand for handmade kraft style invitations was on the rise. In the summer of 2014 Cass moved across the country to Melbourne with one suitcase and her iMac in hopes of finding creative inspiration in this new city.
She took a break from markets and hustling whilst in Melbourne and was still working on graphic design projects as a side hustle. In 2017 Cass went back to design school to study a diploma of interior and editorial styling to complement her graphic design skills and loved every minute of it. This then led Cass to start learning about social media marketing and content creation which she does part-time.
You will find two types of printables on this website. The first are practical DIY semi-designed templates that were created to make life easier for people searching for easy and affordable solutions for their weddings or events. These include signage and seating chart templates. The second is printable wall art that Cass has designed, which are inspired by a love of yoga and spiritual practice, and also quotes that she loves. If you're searching for inspirational wall art, here's hoping you enjoy the collection of quotes and that you find the perfect quote that you are searching for :)
CASSANDRA CHEW
Founder + Creative Director
A coffee enthusiast who finds satisfaction in witty banter and visually pleasing aesthetics. Cass had studied one year of fine arts at university before switching and graduating with a bachelor's degree in graphic design from Curtin University in 2009 (Perth). In 2017 she graduated from International School of Colour and Design (Melbourne) with a diploma in interior and editorial styling. She established The Hello Bureau in 2012 to pursue her love of art and design. Besides designing, Cass is interested in social media content creation and marketing, editorial styling and photography. Her pet hate is the font Papyrus.
When Cass isn't doing arty stuff, she enjoys reading paperback books (especially literary classics like F. Scott Fitzgerald and Ernest Hemingway), perusing offerings at markets, catching up with friends over brunch, watching Wes Anderson films, practicing yoga, exploring places and indulging in architecture and fine arts. Her work soundtrack is an eclectic mix ranging from Lana Del Rey to Armin van Buuren and everything in between. She resides in Melbourne, Australia with her rascally rabbit Watson.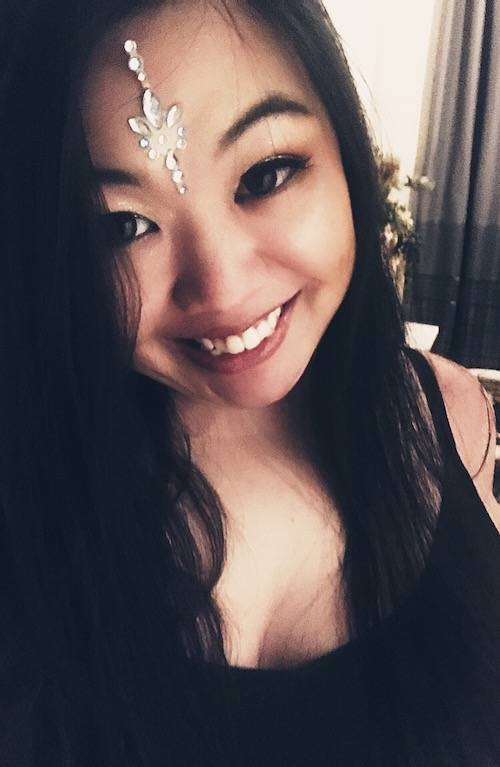 WATSON
The Studio Fluffball
What is a studio without a fluffball? Watson provides endless hours of entertainment and sometimes headaches.
When he's not on duty he loves to chill out and lie in the sun for hours.