Whether you're seeking a single standout piece or an entire suite of stationery delights, we're here to transform your visions into tangible reality. Many of our delighted clients initially approach us for invitations and end up entrusting us with all their on-the-day stationery due to the seamless process and exceptional results.
Looking for inspiration? Check out our online store where you can easily order our favourite designs!
But we're more than just a design service – think of us as your stationery partners. We'll collaborate closely with you, handling all the details. From setting up timelines to offering gentle yet helpful reminders, consider us your reliable support. We also take charge of production, ensuring everything is ready well ahead of your eagerly awaited wedding or event.
Take a glimpse of some of the projects we've previously worked on!
Items We Design
Invitations
Event Signage
Ceremony Booklets
Menus
Table Numbers
Place Cards
Stickers
And more!
The Stationery Design Journey
1. Consultation
Let's connect and have a conversation about all the stationery you need. Reach out to us and share the details of your wedding or event. We'll give you a quote based on our discussion. If you're satisfied and ready to move forward, we can dive into the next step of designing.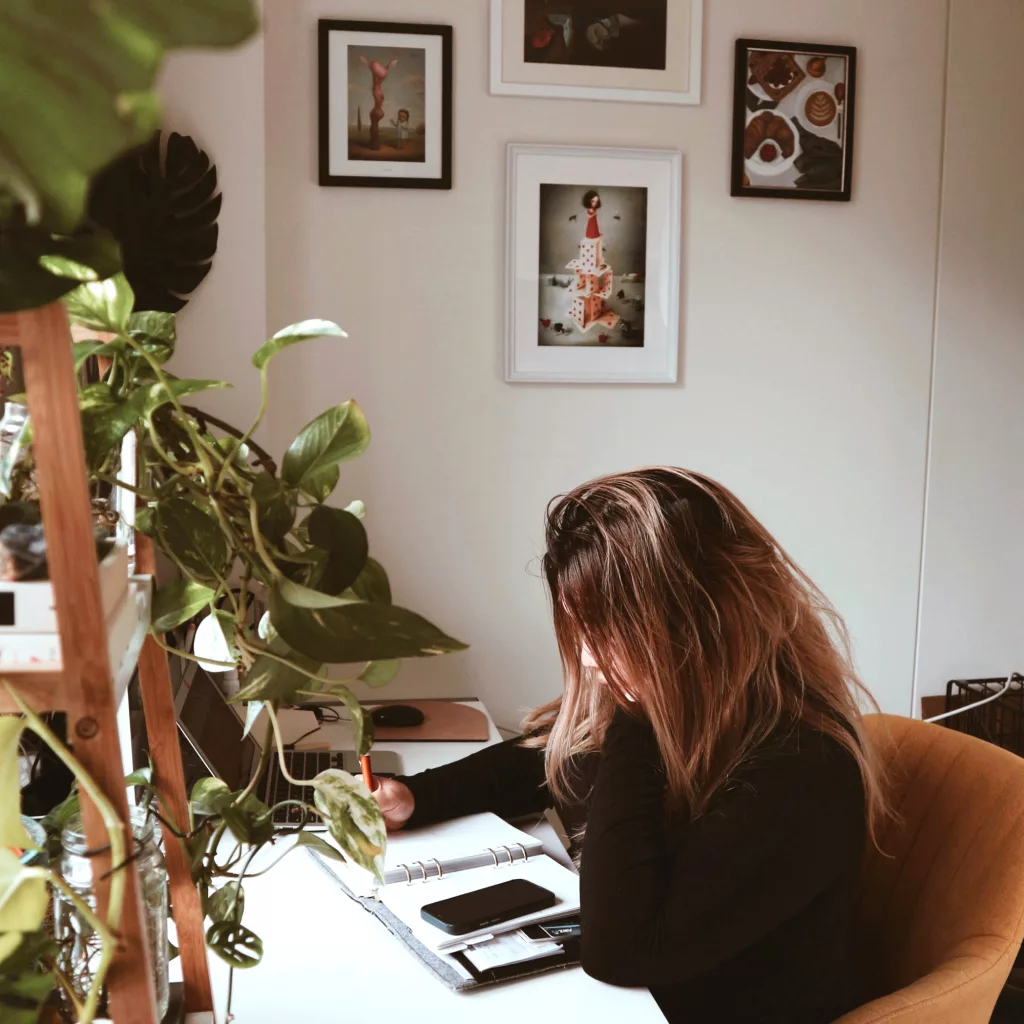 2. Design
Utilising all the information you've shared with us, we'll start creating your personalised stationery. During this phase, our team will be hard at work designing while you have the opportunity to review drafts and provide feedback. We want to ensure that everything looks absolutely perfect before we move forward to production.
3. Production
In our opinion, this is where the magic happens! We will take care of printing your stationery with the assistance of reliable and skilled suppliers. All printing is done locally in Australia, meaning the production time is only a few days. You can rest assured that your stationery is in capable hands.
4. Delivery
Once your stationery is printed, we'll ship the items off to you. We always aim to get them in the post at least two weeks before the date you require them. If you're a Perth local, we can arrange either local pickup or delivery.

Events We Design For
At our stationery design studio, we understand the importance of attention to detail and quality craftsmanship. From weddings to parties, celebrations to funerals, we have the expertise and creativity to design stationery that perfectly complements any occasion. We understand the importance of capturing the essence of each event and translating it into unique and beautiful stationery.
Other Stationery
In addition to our event designs, we also offer design services for personalised items. Whether it's a milestone poster to celebrate a special birthday or anniversary, a memorial sign to honour a loved one, or themed stationery for a specific event, we can bring your vision to life. We will work closely with you to understand your preferences, style, and requirements, ensuring that the final product is what you envisioned.
Outside of Perth
If you're residing in another part of Australia, we'd still love to work with you! While the process might have a slight twist since we can't be there in person, rest assured that we've got it covered. We've built strong connections with top-notch print partners all across the country. Together, we'll figure out the best solutions to ensure your stationery reaches you promptly. (Please note that we do require as much notice as possible to organise everything.)
Outside of Australia
At this time, unfortunately we are unable to offer international shipping for our physical products. This decision is based on various factors including shipping costs, potential delays, and environmental considerations. However, we can still create digital designs for our international customers. Our digital designs can be easily printed at your convenience – either at home or at a local print shop.
Contact Us
Ready to get the ball rolling on your stationery? Get in touch with us using the form below and we'll get back to you as soon as possible.