Welcome to The Hello Bureau.
We are a bespoke graphic and stationery design studio located in Perth, Western Australia. Whether you're searching for unique DIY ideas, tips on creating your own stationery, or after custom wedding and event stationery design, we've got you covered.
We had the wonderful opportunity to collaborate with Adelaide cakery Brown Sugared Love to design and create their new website. Check out the outcome of our partnership – a harmonious blend of creativity and practicality.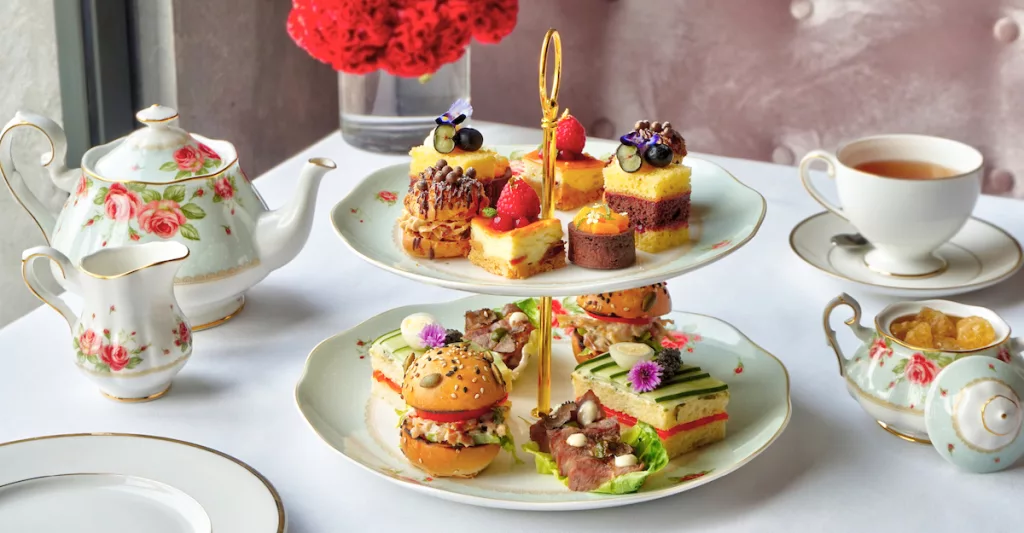 Our studio was asked to design and deliver an arch-shaped welcome sign for Grace's high tea bridal shower in Melbourne.
We were excited to design the stationery for Aindrea's bridal shower in the Yarra Valley. This included a welcome sign, a selfie frame, place cards and bridal shower games.
Plantable seed paper is a great option for those who are looking to reduce their environmental impact and add a unique touch to their invitations.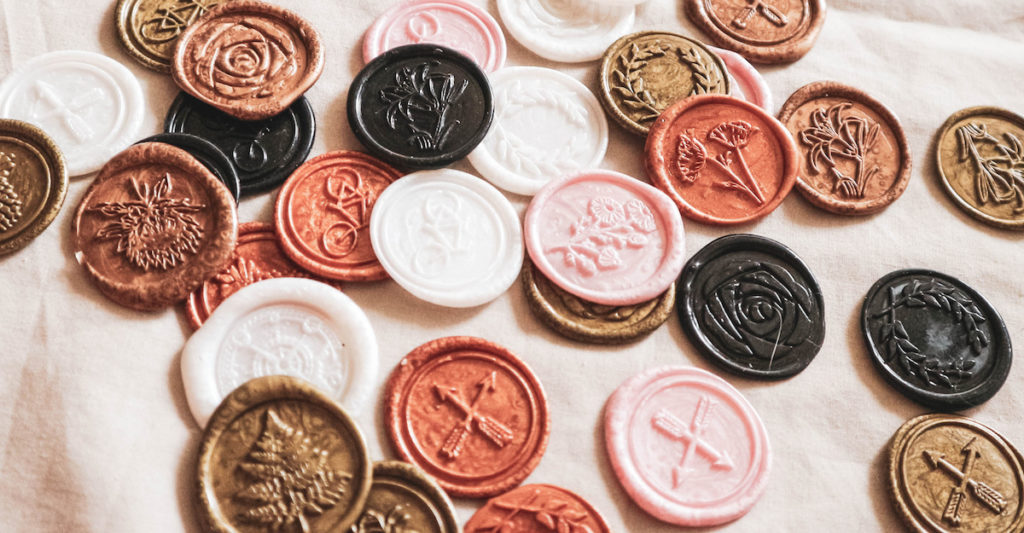 Discover the top places to buy wax seals in Australia. From local artisans to renowned suppliers, our list has got you covered.
Right in the heart of Fitzroy, VIC, you'll find Zetta Florence – a family-owned business that sells a gorgeous range of premium stationery.
Let's embark on a journey through the world of silk ribbons in Australia and explore some of the best places to find them.
Wedding Stationery Advice
When thinking of how to encourage early accommodation bookings, simplicity is key. We go through some reasons why it is a good idea to mention accommodation on your save the date cards.
We give our honest opinion about which specialty and luxurious wedding invitation printing processes are truly worth the cost (and which aren't).
Explore the costs associated with sending wedding invitations in Australia. Learn money-saving tips and find out how to send invites efficiently.
Are you wondering where to begin for your wedding stationery? Our article touches upon the essential items and includes a free checklist for your reference.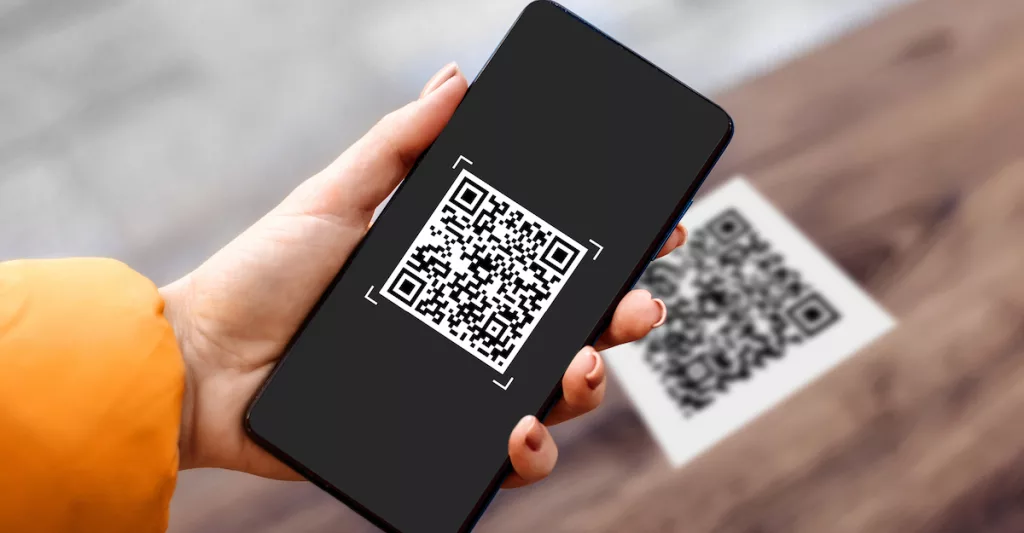 Looking for free QR code generators for your wedding invitations? Check out our top picks and make your invitations interactive!
We explore why save the date wording is important for destination weddings and provide examples on how to create the perfect wording.
Unlock the full potential of your home or office printer for your DIY projects. Learn how to easily print your PDF files with trim marks.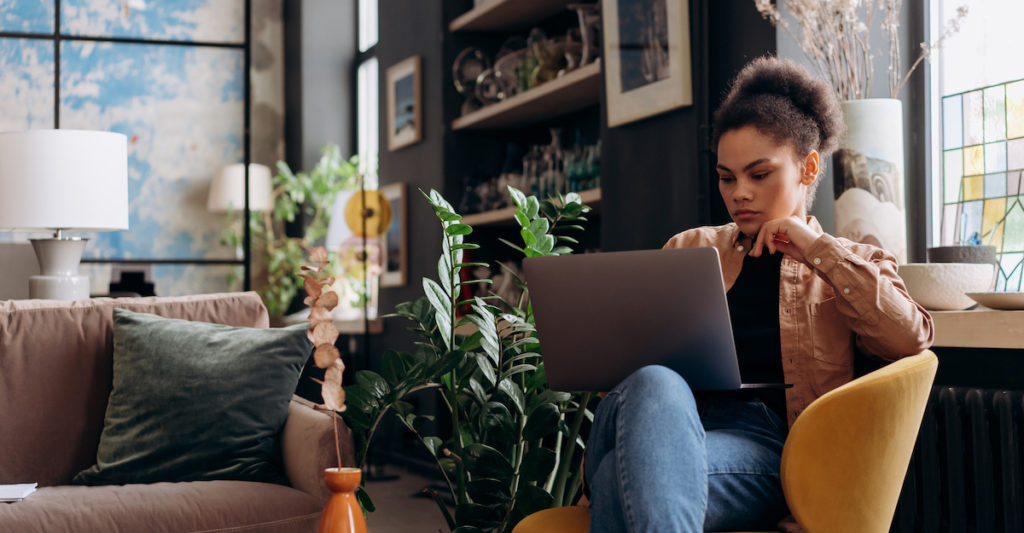 Learn the right file formats and settings to use when downloading templates from Templett for both home printing and professional printing.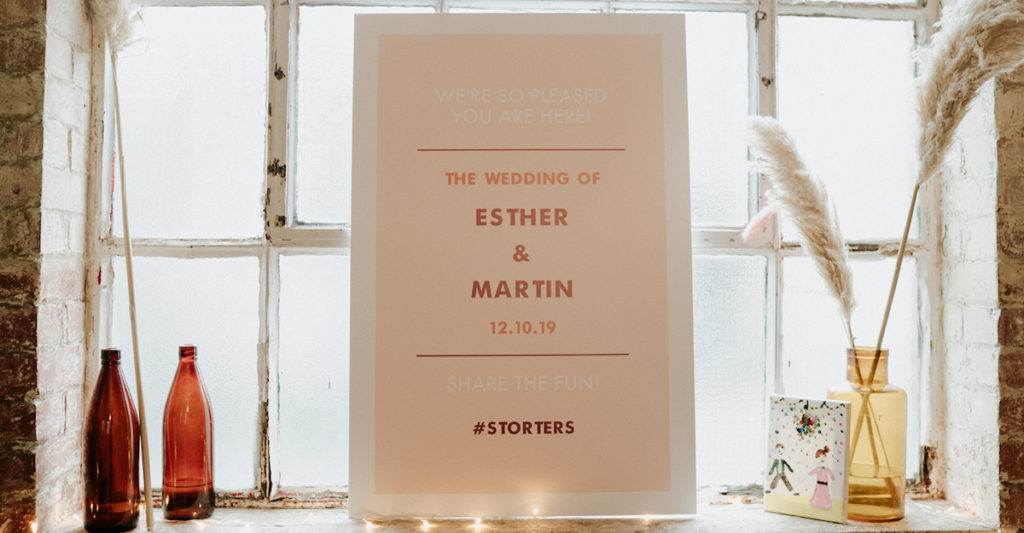 Learn how to easily create a DIY welcome sign for your wedding using our editable templates. We've also included places to print your sign.
A step-by-step DIY tutorial on how to easily make your own elegant wedding place cards with fresh flowers using our printable templates.
Find Us On Instagram