Step into a wonderful world of artistic possibilities with our collection of paper stocks. From timeless textures to captivating tones, these thoughtfully curated options provide the perfect canvas for your stationery to come to life.
Whether you're after a beautifully textured paper or a bright and modern colour, each paper stock invites you to transform your ideas into reality.
Every sheet of paper within our collection originates from reputable mills that have a shared vision of sustainability. These mills harness clean, efficient, and responsible technologies while upholding the highest ethical values in their manufacturing processes.
If you've got a stationery idea in mind, we'd love to work with you to make it a reality! Simply contact us and let us know which paper you'd like to use and what you're envisioning.
Our Selection Of Paper Stocks
The following six papers are our top picks for wedding and event stationery. We've chosen them for their gorgeous textures, great environmental credentials and 'wow' factor aesthetics.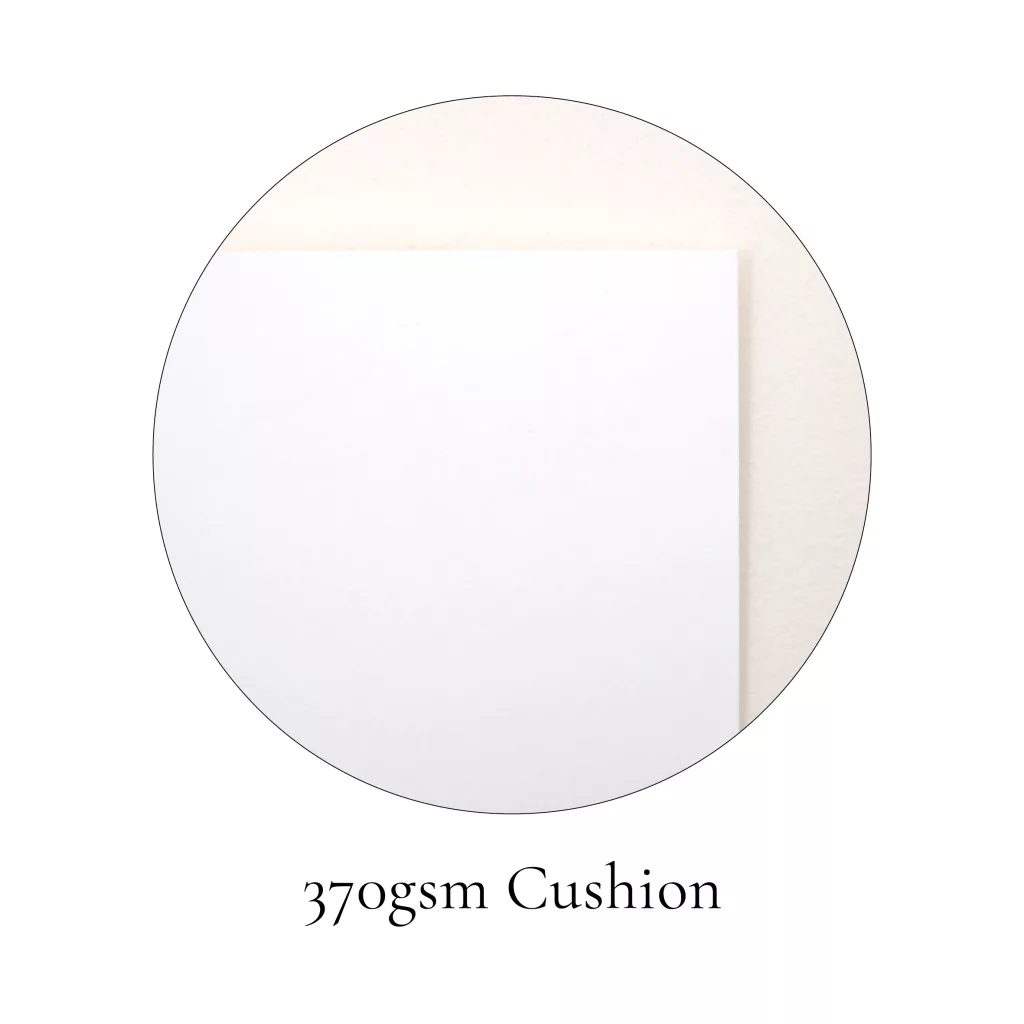 Coloured Linen Paper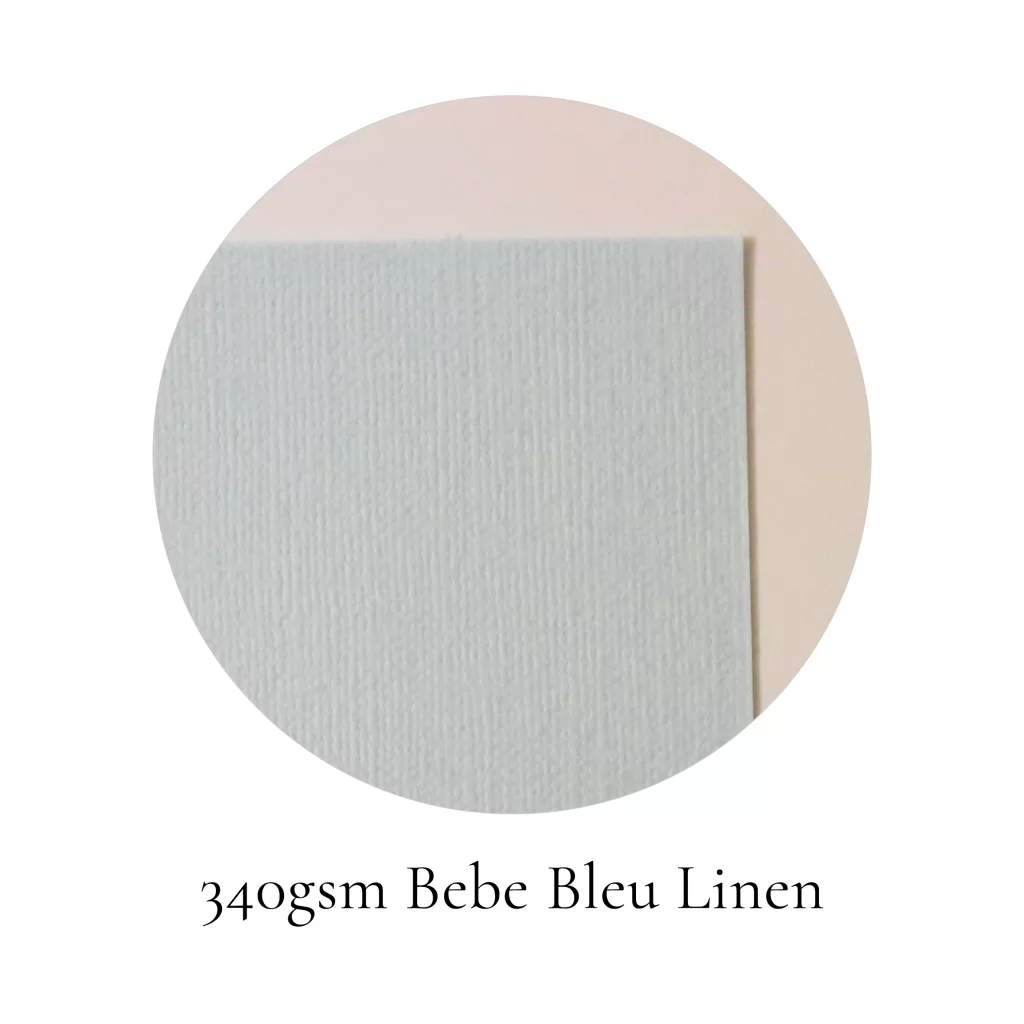 Coloured Metallic Paper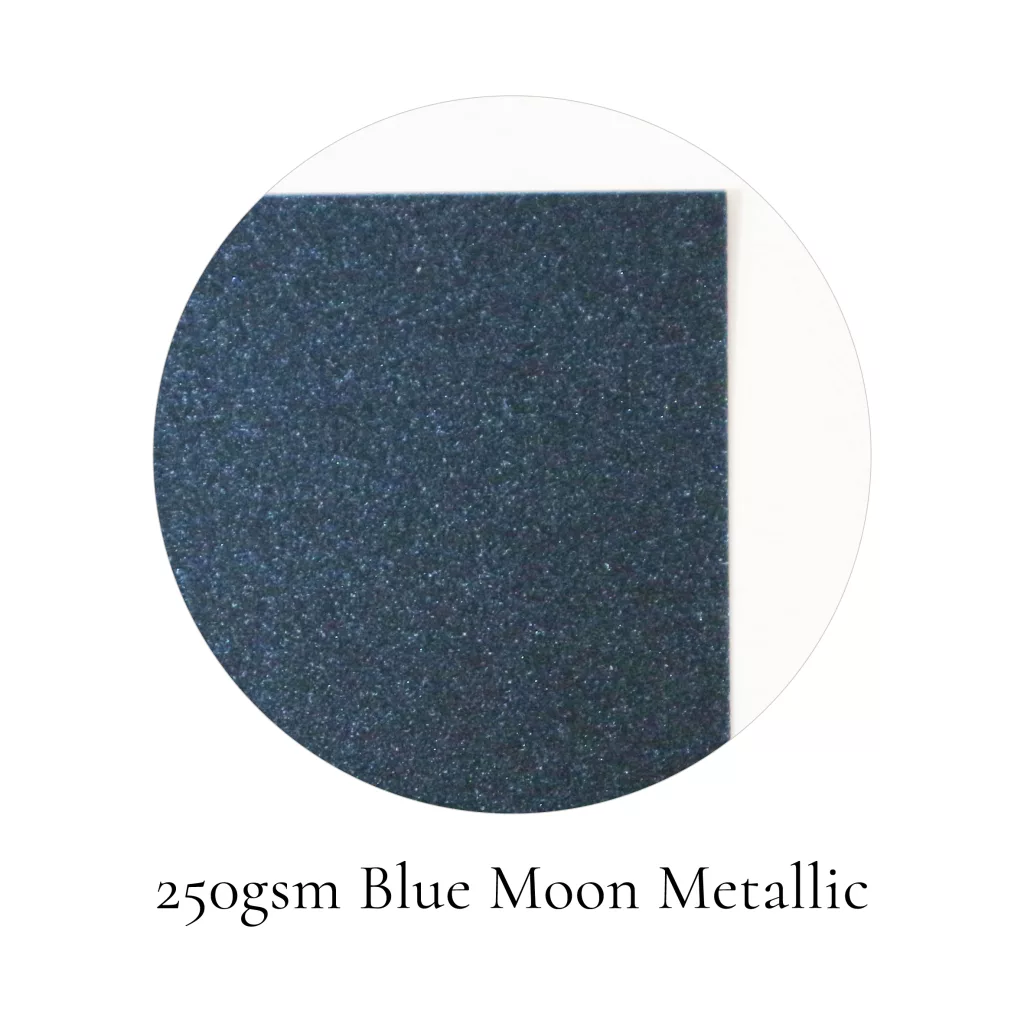 Textured Metallic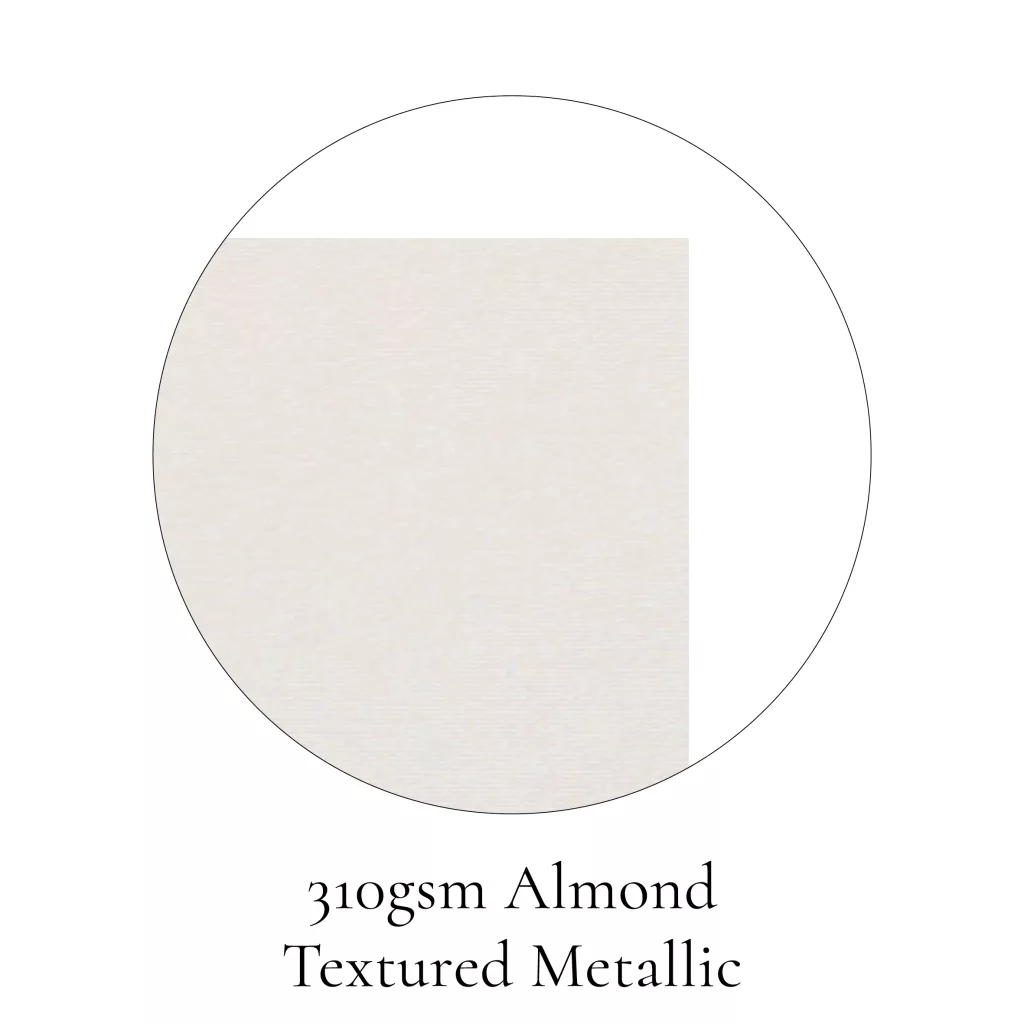 Coloured Paper
Neutrals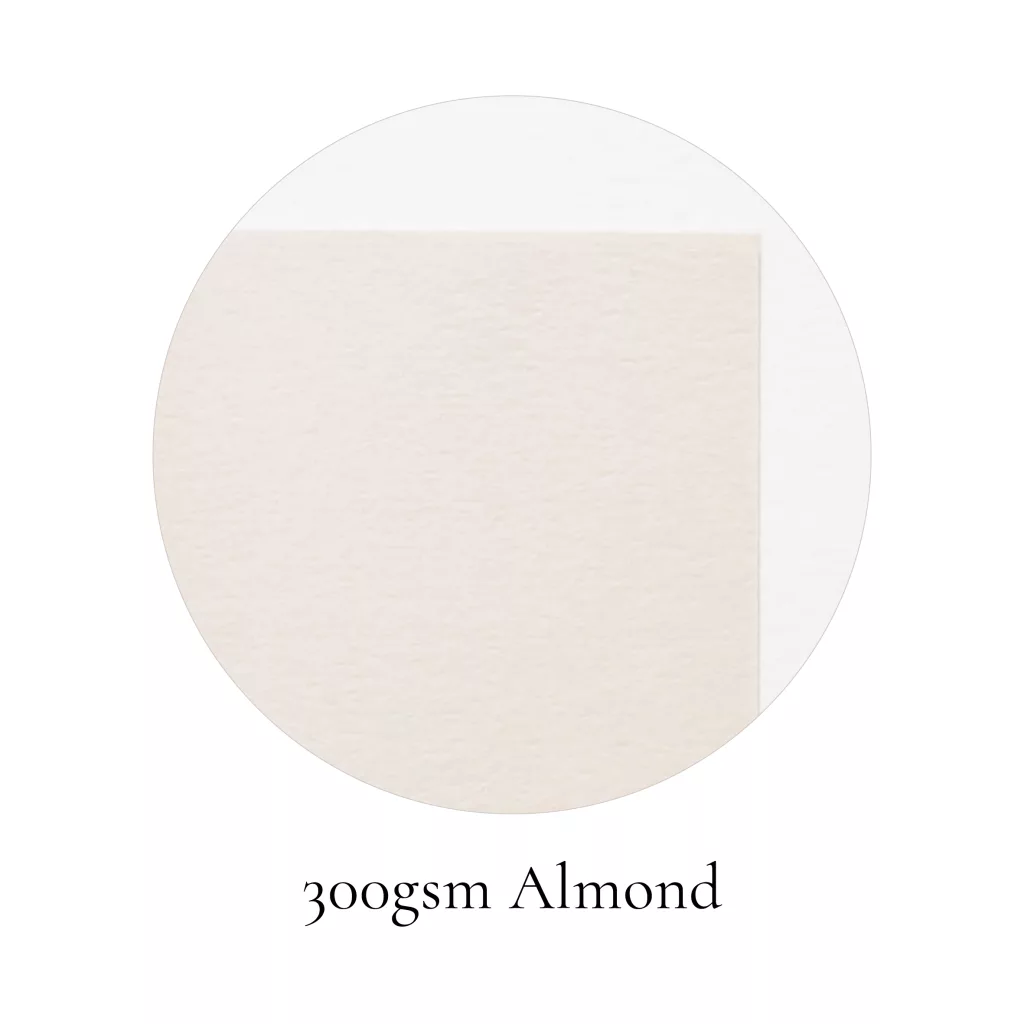 Greens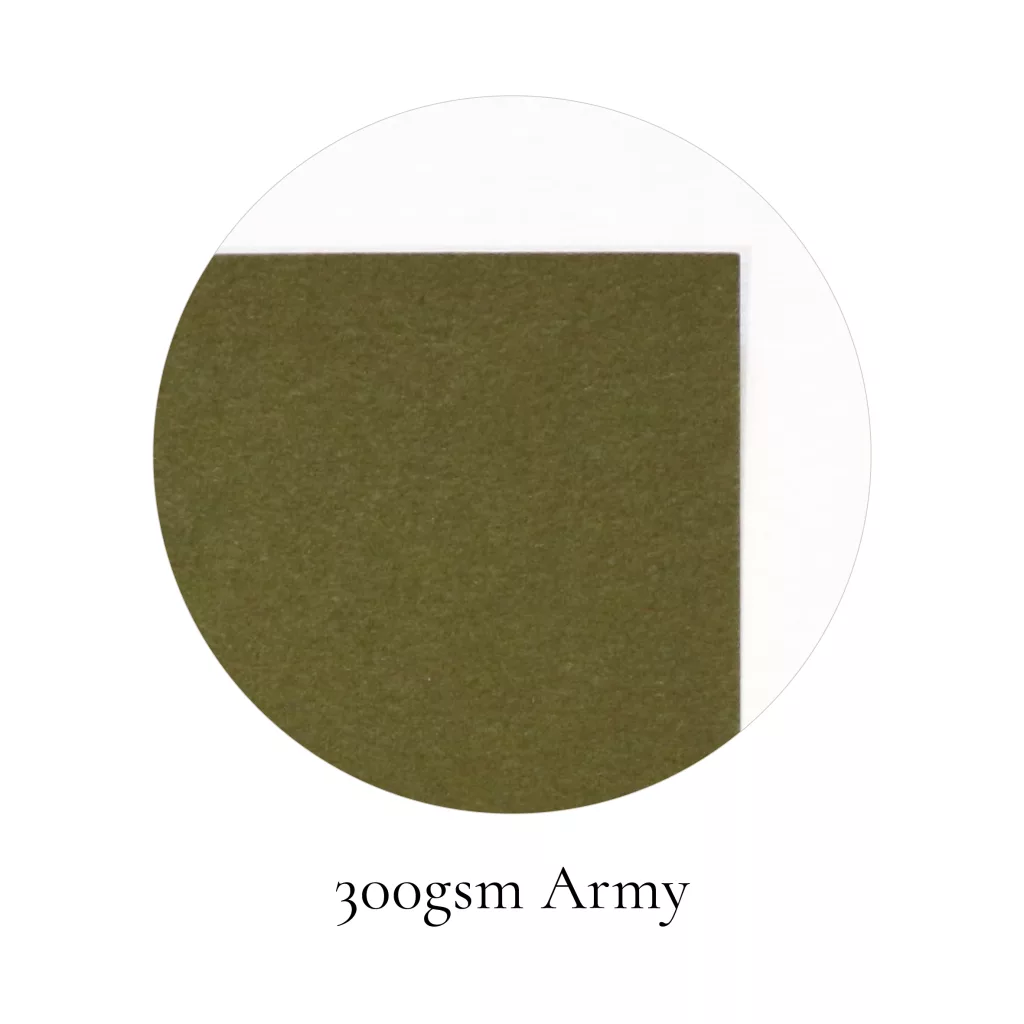 Blues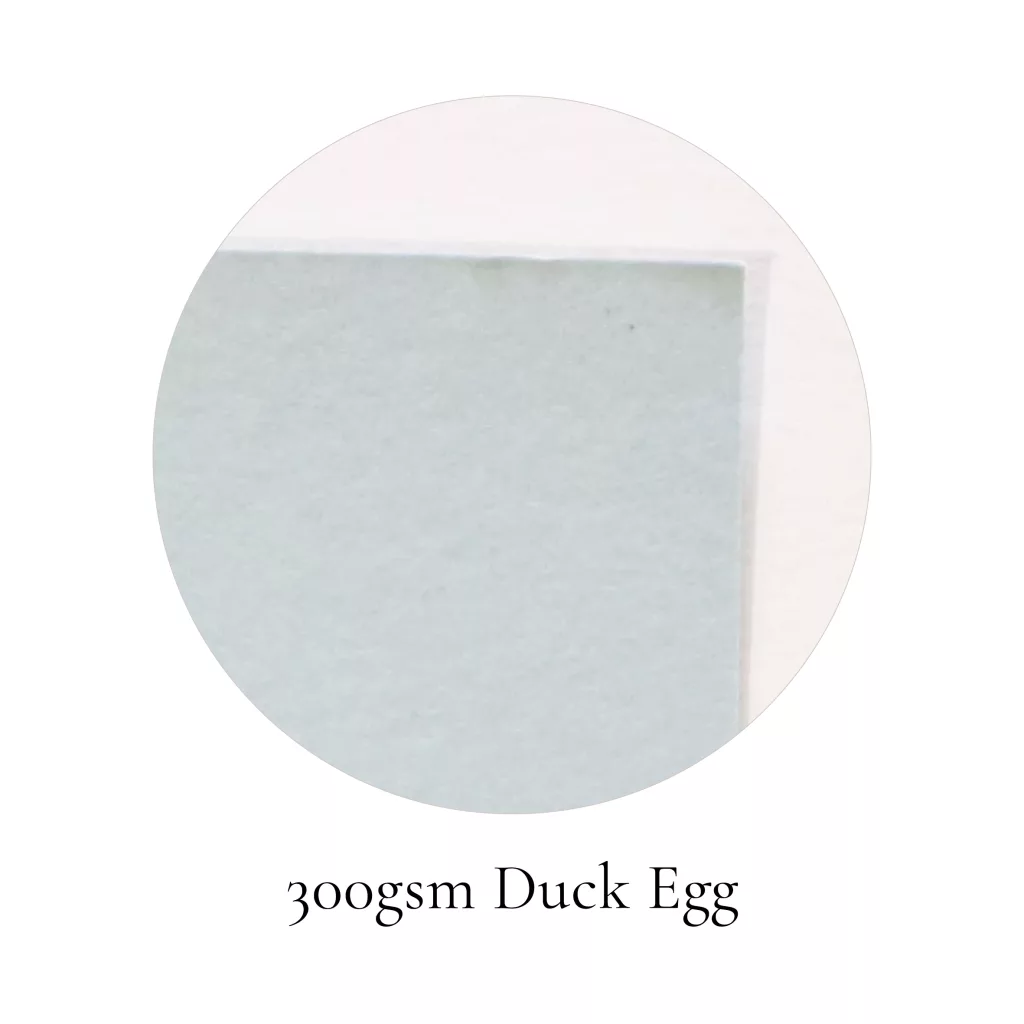 Yellows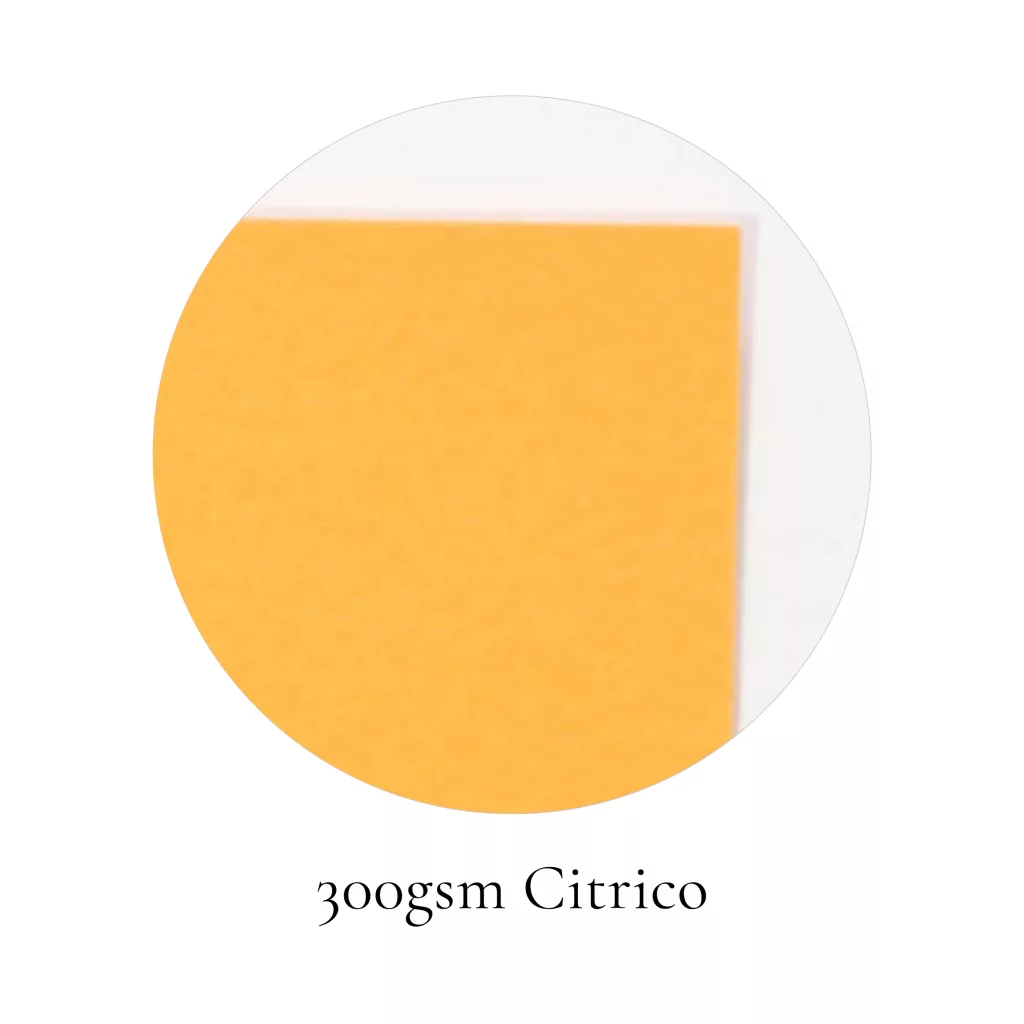 Browns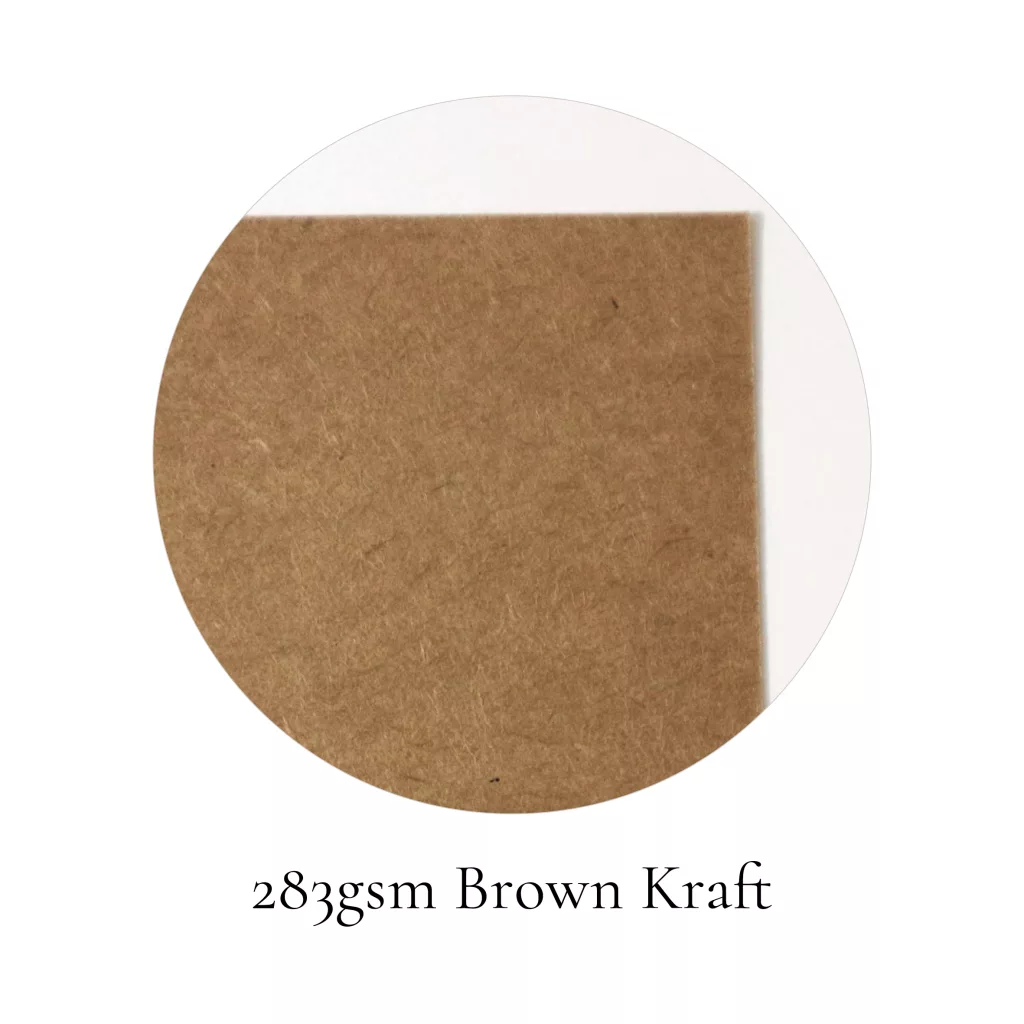 Black & Greys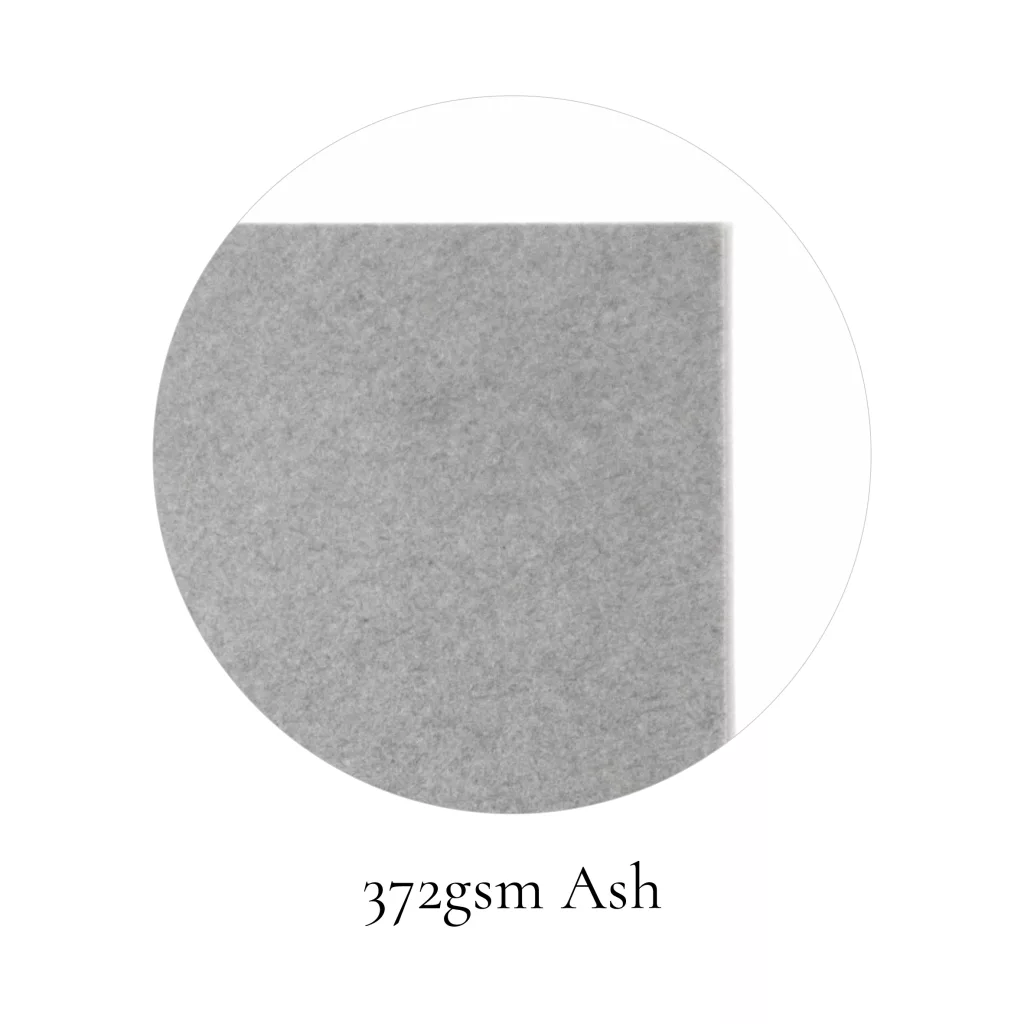 Reds, Pinks & Purple